MARKUS ESSIEN





WRITER | DIRECTOR | MUSICIAN
Who's the best? Who's the worst? Who cares? Surely you've seen the click-bait headings that decry, "The Most Underrated…" Musicians,...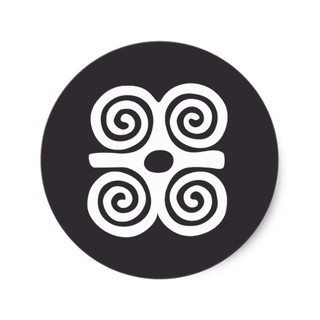 The movie that made me want to make movies. In general, Mike Leigh's early movies were slice-of-life affairs, where plot was less...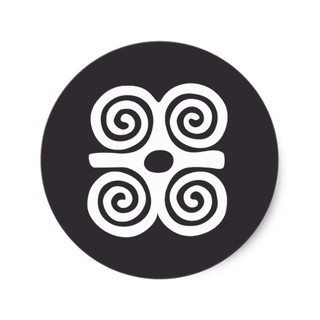 It's been almost two years since I've published a blog post. Sorry. I've been busy. So here's what happened. After 25+ years in...